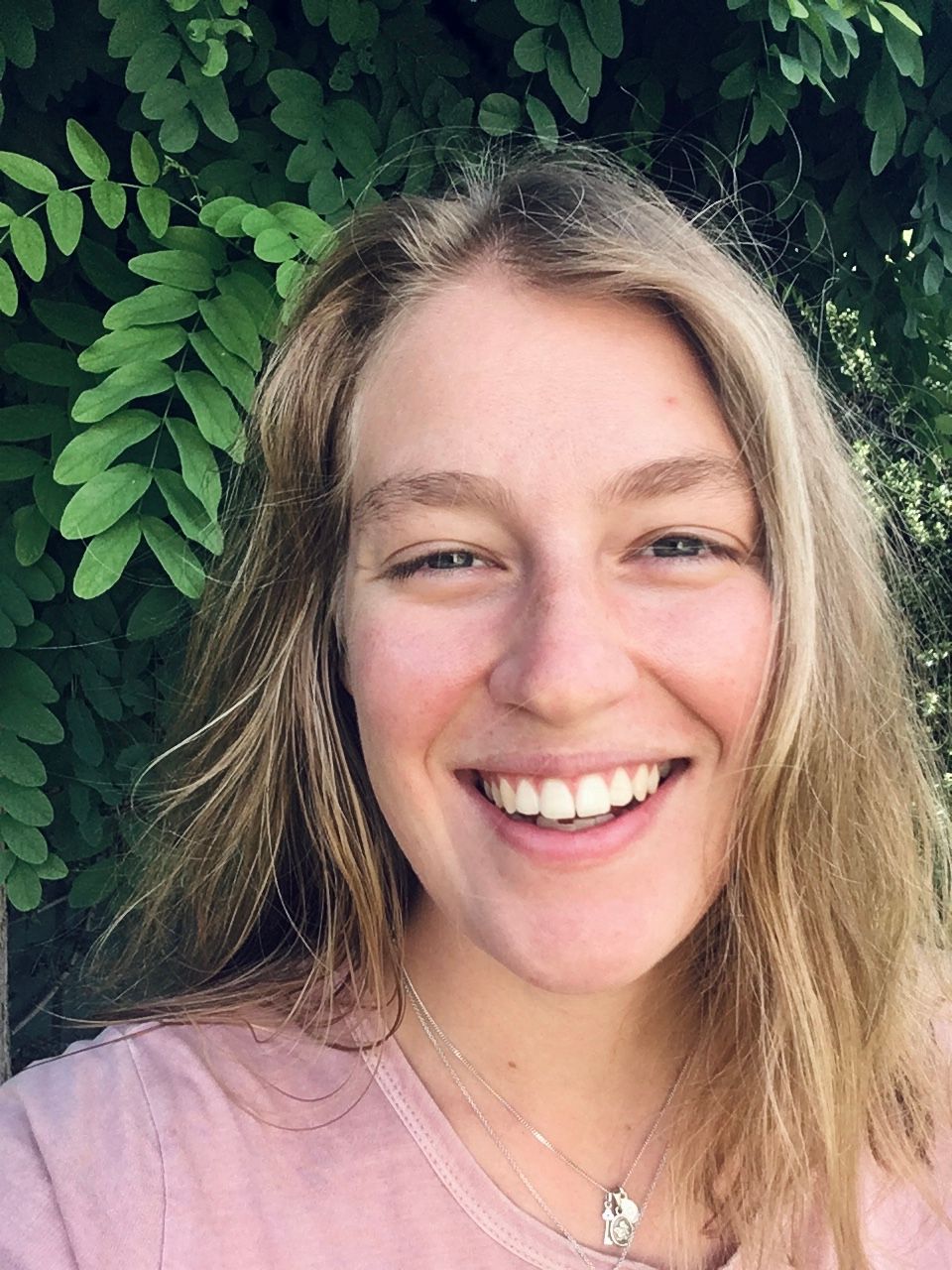 Why? Because in a world that is becoming increasingly disconnected, the traditions of yoga provide us with tools to reconnect with ourselves so we can better respond to, care for, and understand the world around us.
Let's go waaaaayyy back to 2014. I found yoga while seeking relief from back pain, as I was an eyelash extension technician (yep, you read that right, I did that) and I spent all my days hunched over.
I never thought that the teachings of the yoga system could also help me manage my symptoms of anxiety and depression.
Never having been an athletic person, I was hesitant to attend an in real life class for fear of never being good enough (which made no sense, how can you be good at something you've never done before?? But that's how my brain worked).
So, I started doing free classes on YouTube to build confidence. And I started to really look forward to my practice! I started to roll out my mat daily, even for just five minutes.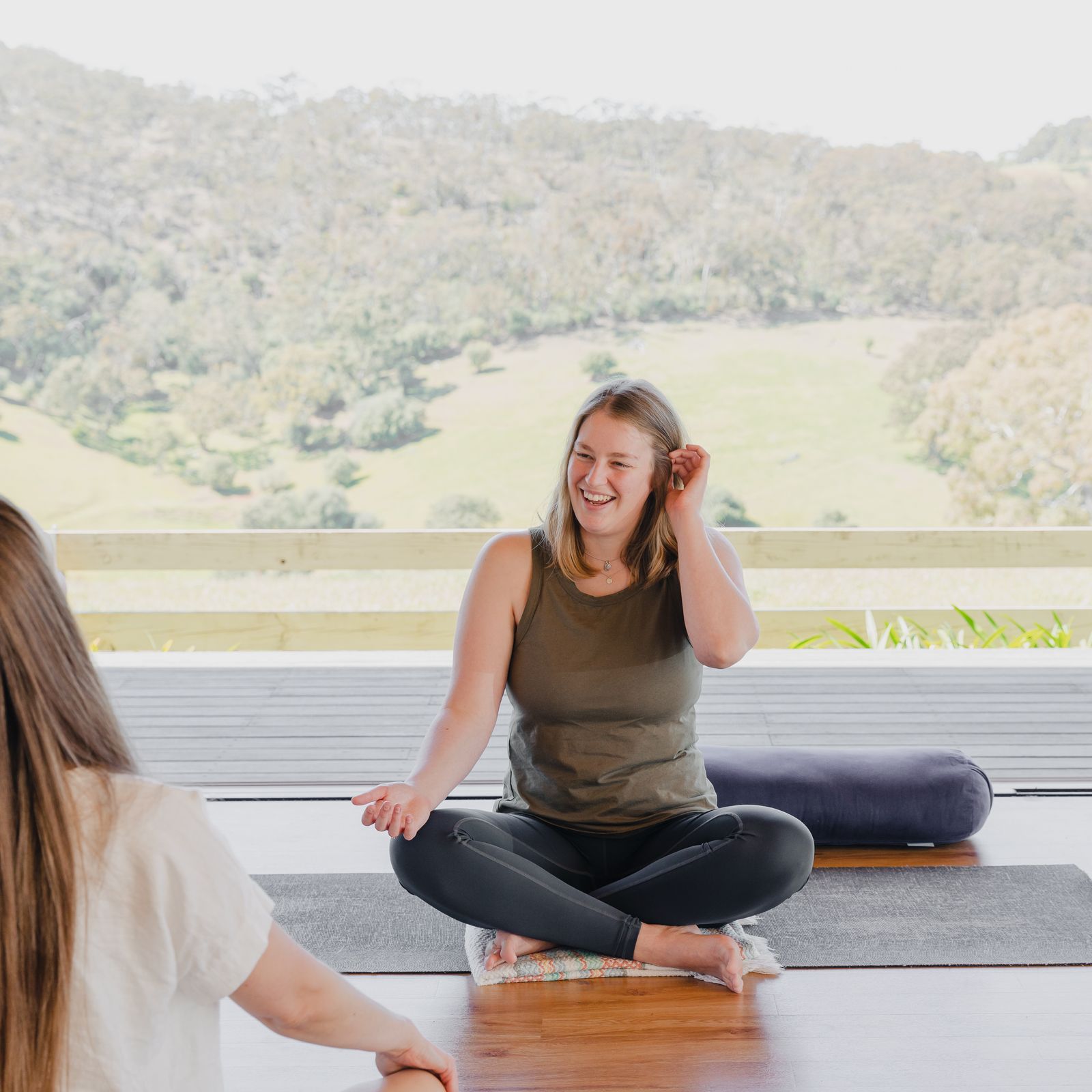 Springwood Studio, Leawood Gardens
From there, I attended studio classes around Adelaide, even living in Germany where I Au Paired for 6 months (yoga classes in German are hard…when you don't speak German well!). But yoga held me steadfast as I rode the waves of living overseas away from family and friends.
After returning to Adelaide, I started practising at my local studio (shout out to Kanti Yoga!) while working full-time at a lobbyist firm (yea, I did that too). So I came to appreciate how difficult it was to fit in a yoga practice around a 9-5 office job! I cam to relish the relaxation at the end of class.
As I continued to explore the philosophy of yoga, I came across Ayurveda – yoga's sister science. It gave me a whole new way of seeing the world and how I lived in it. And through Ayurveda, I came to notice the ebbs and flows of the seasons and how they affected me.
It was during this time that I met Yaisa Nio of Yoga Here & There Teacher Trainings. Little did I know that in 2019 I would sign up for her multi-style teacher training!! Now I am interning for her, assisting her to run other teacher trainings (pretty cool, huh?).
My thirst for knowledge drew me to complete a second teacher training in 2021, this time focussing on incorporating functional movement to create a sustainable yoga practice. I want to be carrying my grocery bags when I'm 90 years old!
My journey as a student has deeply influenced my style as a teacher.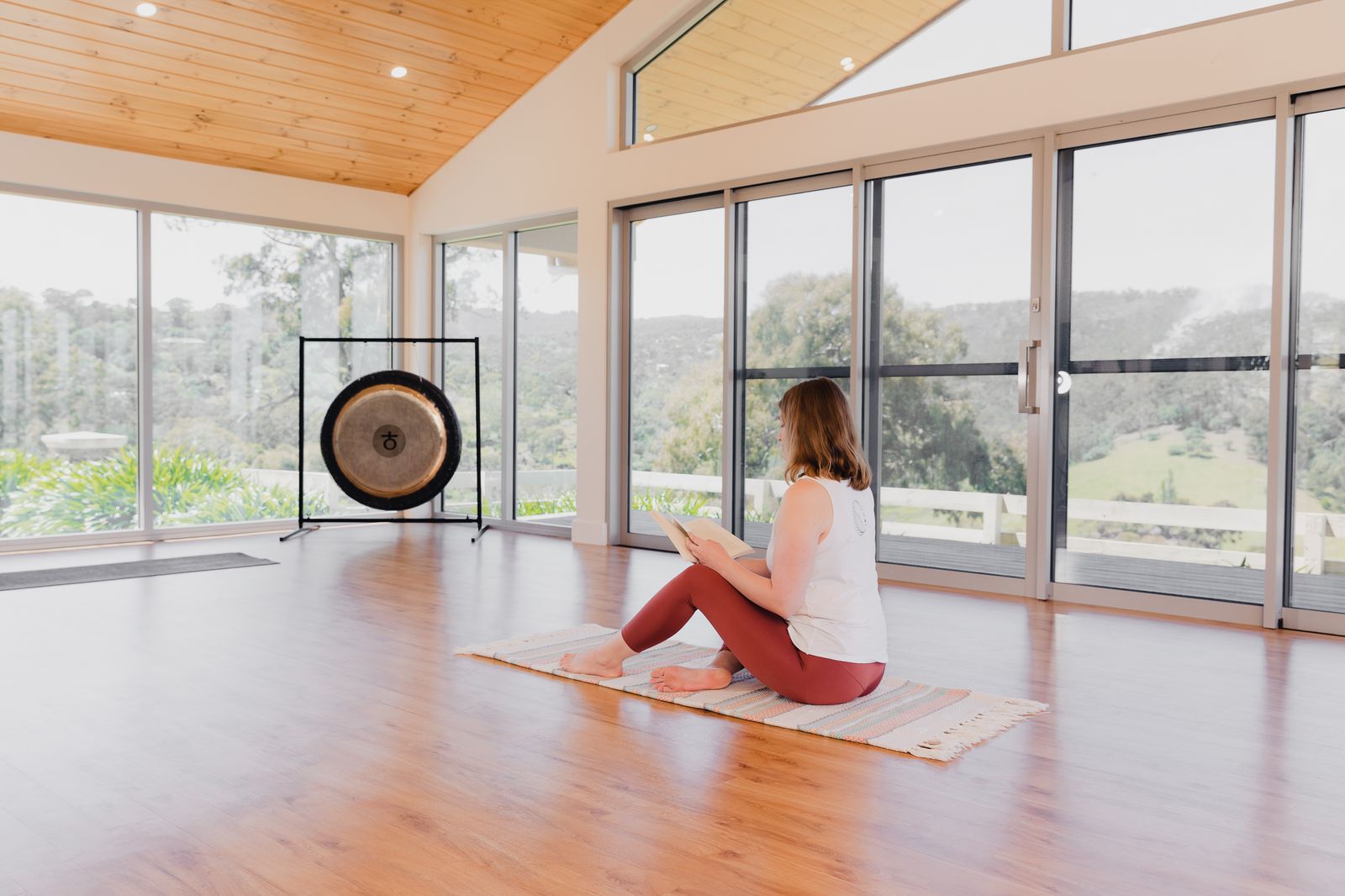 I have stepped into the role of yoga teacher through the lens of 2020 and aaaalllll the challenges that it raised. Together, I hope we can build a community that honours our planet, celebrates diversity and spreads a little more kindness.