Want to practice with me, but are unable to make it to my class times?
Or are you new to yoga and feel a little intimidated by the idea of attending a face-face class?
Have no fear!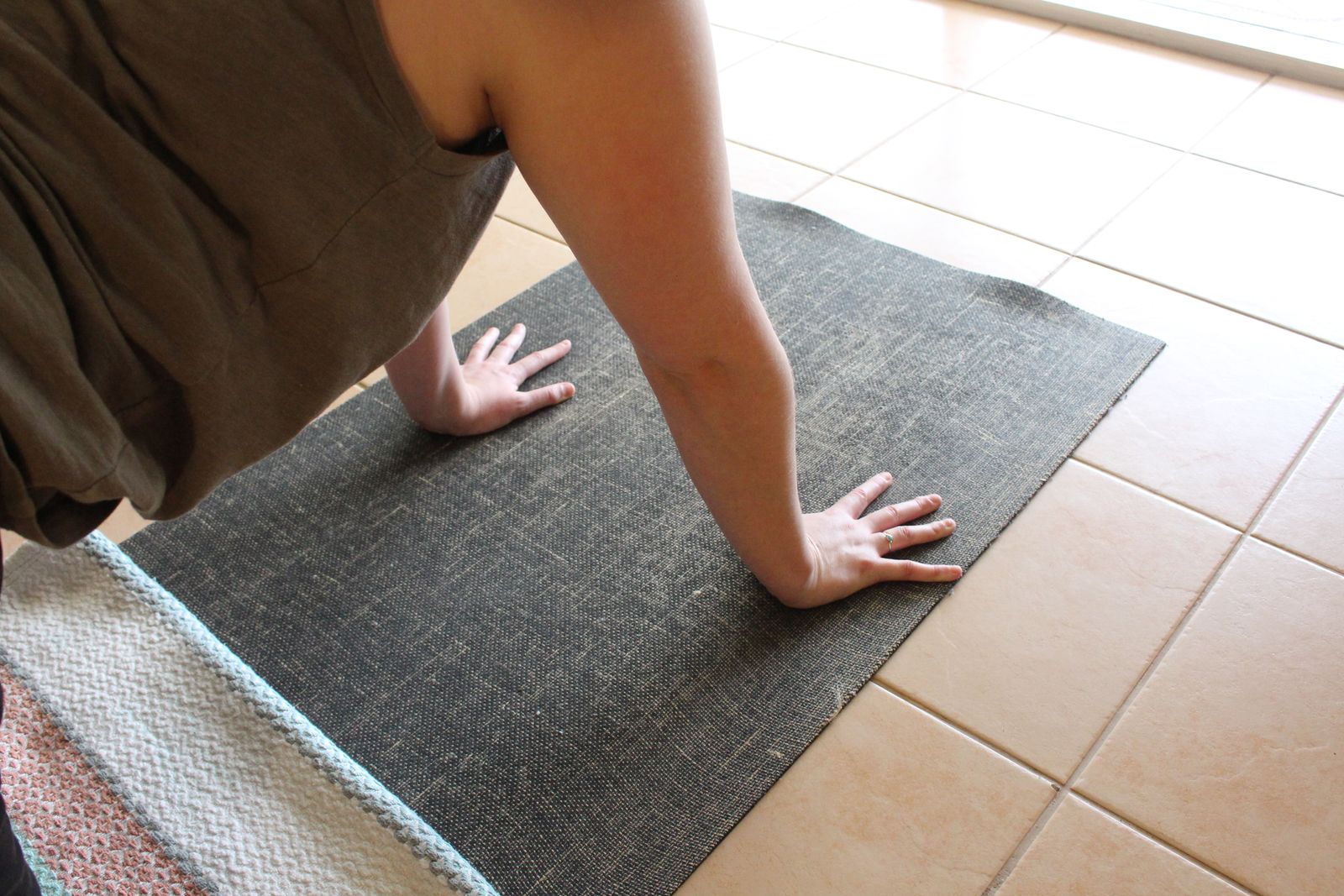 I have created a Movement Library full of pre-recorded yoga classes of various lengths so you can move your body any time, anywhere.
For just $6 per month, you can have unlimited access to the existing library, plus new classes uploaded every month - just to keep things fresh.
This introductory offer won't last long, so have a suss and let me know.
Want to know more? Follow this link --> take me to pre-recorded classes!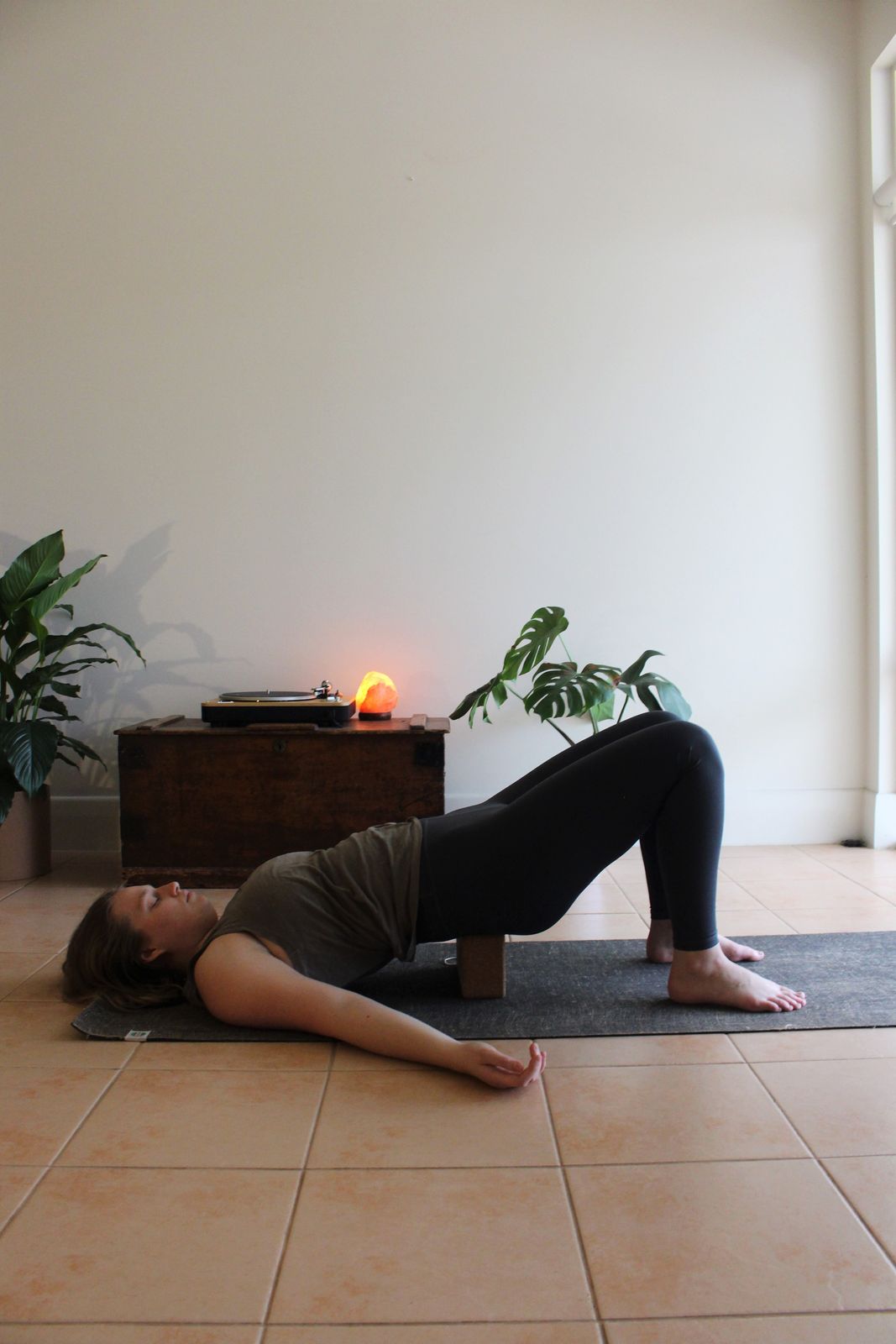 And I'm as excited about your seasonal yoga journey as you are.
Why?
Because when I first started practising yoga back in 2014, I was overwhelmed with feelings of inadequacy, fuelled by symptoms of anxiety and depression (anxiously depressed is a thing, I swear).
I thought I needed six-pack abs and the ability to do a killer handstand to reap the benefits of a yoga practice.
I was disheartened, unsure, and self-conscious. Little did I know, I was about to be introduced to a whole new way of looking at movement, nature, and spirituality.
My journey as a yoga student has deeply influenced my style as a yoga teacher. I help people create a sustainable, consistent yoga practice that honours the rhythm of the seasons and cultivates emotional balance.
Continue reading --> here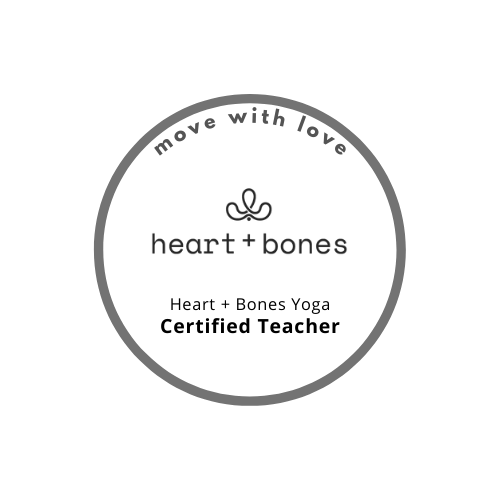 I acknowledge the Kaurna People as the Traditional Custodians of the Country where I practice, work and live. I recognise their continuing connection to the land and waters and thank them for protecting this coastline and its ecosystems since time immemorial. I acknowledge that they never ceded sovereignty of this beautiful place. I pay my respects to Elders past, present and emerging, and extend that respect to all First Nations people.
To do my part, I will donate 5% of my monthly profit towards the Aboriginal Traditional Healing Centre (ANTAC), in Henley Beach. This wonderful organisation supports the work of the Ngangkari. Their vision is to maintain the practice of 60,000-year-old Aboriginal traditional medical knowledge.
If my work does not make a profit, I will donate 1%.
I acknowledge that the traditions and practices of Yoga and Ayurveda have their origins in the people and lands of South Asia through the Sramana and Vedic traditions. I acknowledge the colonial legacy and racial inequality that exists in modern-day yoga. I pay my respects to the long lineage of Yogis who came before me and have gifted us with these healing practices. Through my teachings, I will strive to make cultural reparations and honour these ancient wisdom traditions.